12 November 2019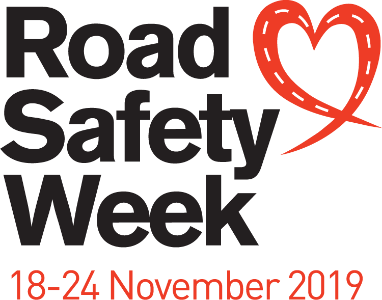 Next week it is Road Safety week!
On Monday we will be going into the local area to learn more about how to cross the road safely. We will also complete a traffic survey, record the information we find, talk about what we found and also use the information to develop our maths skills such as; counting and writing the total, comparing and finding the total amount of two sets. We will write about how to stay safe when crossing the road, learn more about staying safe in the car, look at the role of a road crossing patrol warden and talk about our value of service linked to this. We will also learn lots of road safety songs and rhymes.
There will be plenty of other road safety and transport themed activities for the children to access independently throughout the week. The children can role play road safety outside, build vehicles using large and small construction toys, visit the car wash, take part in road safety small world play, create cars using dough and collage materials, park the cars the the correct numbered space, and mark make in paint using the cars.
In phonics, the reception children are flying like eagles with phase 2 phonics! We have learnt more about all of the phase 2 sounds and now we will continue to embed them. We will continue to learn the phase 2 tricky words and read them in games, in sentences, questions and books. We will continue to develop our sounding out and blending skills, and use and apply our reading skills through lots of phonics activities and games. We will focus more on reading simple sentences.
The nursery children will continue to have lots of fun learning and exploring phase 1 phonics. They will learn more about sounds, songs and rhymes, stories and rhyming.
Posted by Mrs Coleman Harris
Category: Class 1