3 October 2022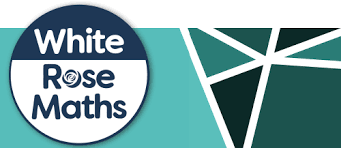 You asked We Listened....
As part of the parental survey some parents requested more information on the learning of the children in school. Maths is a daily part of school life and one that can be supplemented further at home. We follow White Rose Maths and wonderful resources are available for you to access at home.
How best to help your child at home? Why not support their mathematics journey by accessing their learning through these Home workbooks. Simply click on the link and work though the questions with your child. Revision at the end of a unit is always beneficial as to is some pre-teaching, showing them the next unit they will be learning about in school can boost confidence as well as subject knowledge.

The new addition and subtraction units can be found below:
Year 1. Here
Year 2. Here.
Year 3. Here.
Year 4. Here.
Year 5. Here.
Year 6 Four operations