7 September 2020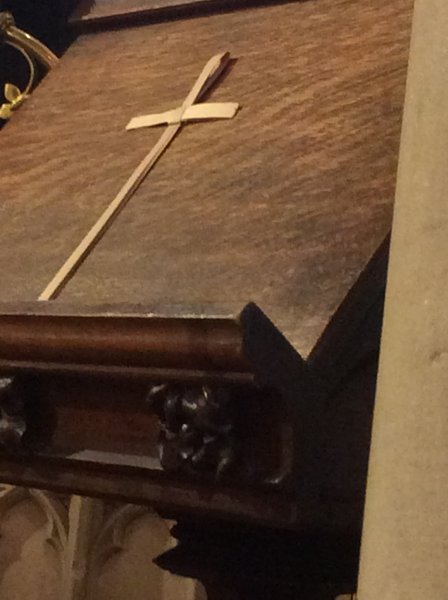 Our Acts of Worship
Today we looked at all the skills and talents God has given us and how we can be positive in these sad times.
Today's Worship was about doing the right thing and thinking about our own actions and the effect they have on others.
Today's Worship was all about our relationship with God and the poem Footprints in the Sand.