14 November 2020, 9.00am – 1.30pm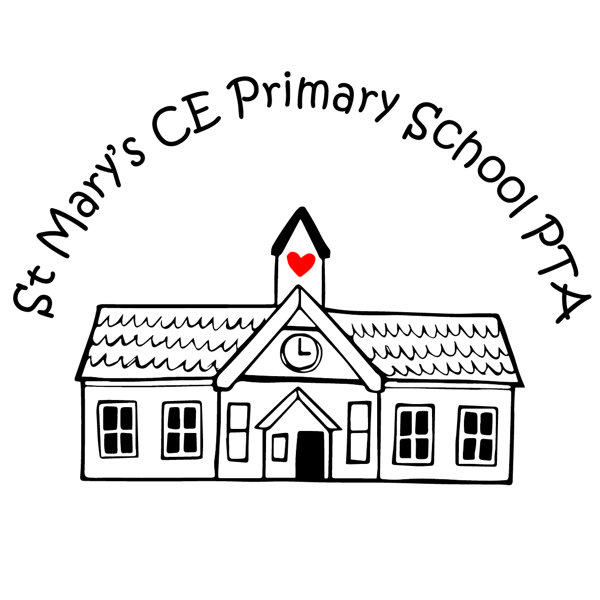 The St Mary's PTA 10K
We are running the PTA 10K, to help raise money for our fabulous primary school! We are hoping to add to our Horticultural Hub fund, so that we can get the building works started started in the new year and children planting, in the spring!
We are running our own 10km runs, On November 14th 2020, a day that was meant to be our hugely successful Big Breakfast!... to keep spirits high in these strange times, where events and activity in groups, is tricky. So we'll run...or walk, on our own, with our families, or in groups of up to six, socially distanced of course, at our own pace and in our own time but, all on the same day, we'll be together even when apart!
We're running this race to raise money for our fabulous school and children, doing something positive, to enable us to continue our plans to build the amazing new horticultural hub on the school field.
Please support all of our wonderful athletes, by donating whatever you can.
https://www.justgiving.com/campaign/PTA-10K