17 September 2020, 8.30am – 11.30am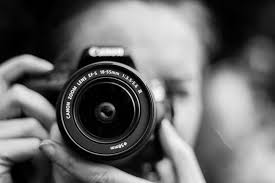 The school photographer will be in school on Thursday morning for individual and sibling photographs. There will be no class photographs and, unfortunately, we will not be able to let younger, pre-school siblings into the school.
Nursery children who do not usually attend on Thursday mornings may attend Nursery this Thursday morning only if they wish to have their photograph taken.